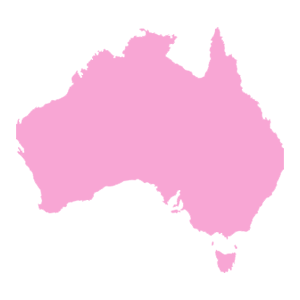 Australian, Always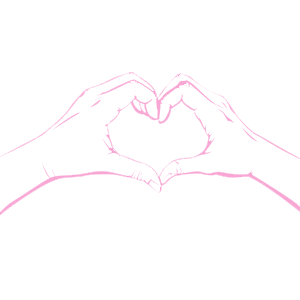 A Personal Touch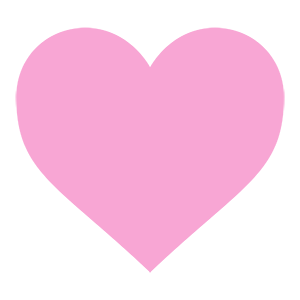 Love and Care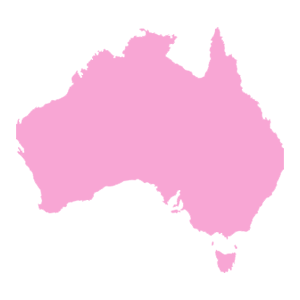 Australian, Always
We love being Australian and pride ourselves on the fast turnaround this allows us. Your items will be shipped directly from us!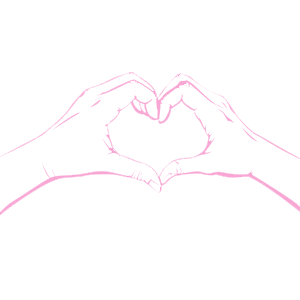 A Personal Touch
Each order is packed with care and checked by our Australian team before being shipped by a tracked method to you.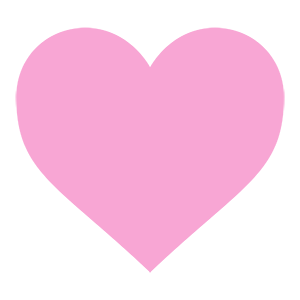 Love and Care
All our products are not only made with love they are packaged carefully with care to ensure they reach you safely so you can make your own story.
Oh, Look our Instagram!