Oval Onyx Earwires
Sterling silver oval earrings with onyx and a beautiful cubic zirconia centre stone.
Clean onyx by using your provided jewellery cloth from Love Story; a simple wipe over will keep the onyx looking beautiful. Never soak or dip onyx in liquid; if you have dirt or a mark on your onyx, use lukewarm water and a tiny amount of washing up liquid, dip a soft cloth into the liquid, wring out, so the fabric is damp, wipe the mark off.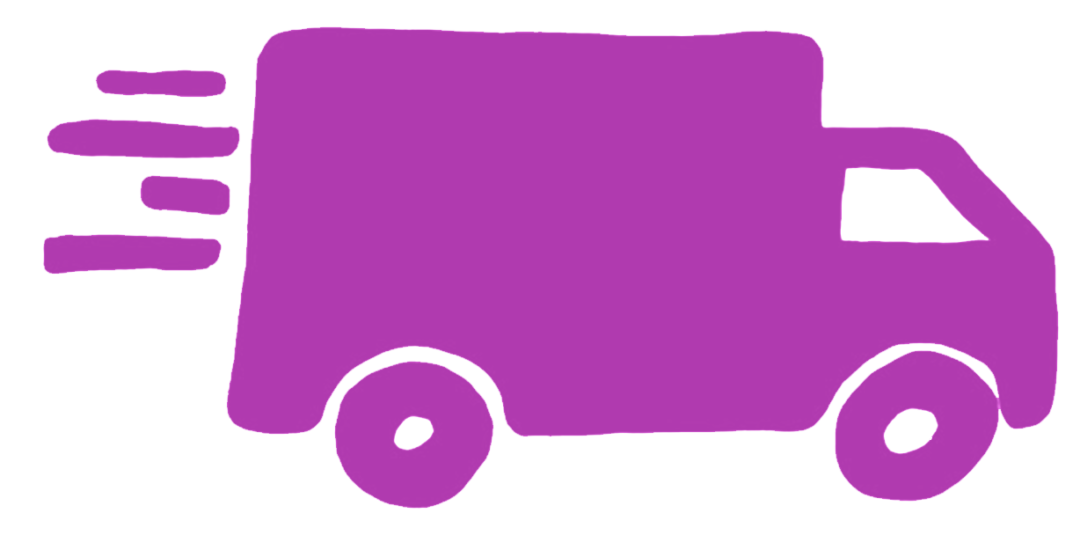 This product is not part of our Shipped Daily Monday to Friday for orders placed before noon AEST guarantee*. The item you are ordering is generally shipped within seven business days* from Newcastle, NSW, thanks to our Australian based wholesaler. 
Love Story orders weekly from our Australian suppliers. If you need a quicker turnaround than seven days for those special occasions, please let us know as there is an express service.
On the odd occasion, our supplier may be out of stock of the item; in these rare moments, we will notify you immediately and work with you to arrange a solution to suit your timeframe.
Local to Newcastle? Feel free to visit our showroom at
Unit 3/12, Statham Street, Bennetts Green, NSW 2290
or order online and choose click and collect.
Did you know Love Story Jewellery offers a personalised shopping experience? What does this mean to you? You can book a time slot out of our normal shop trading hours to suit your schedule! *Conditions apply
Price correct as of 22nd May 2021