Coin Necklaces
Our coin frame necklaces are beautifully designed to fit various coins; we have an extensive range of coin frames for you, including Sovereigns, Australian dollars, plus many more. These pendants are also ideal for hanging charms off like our Love Story Collection.
Sterling Silver and 9ct Gold options available
Local to Newcastle? Feel free to visit our showroom at Unit 3/12, Statham Street, Bennetts Green, NSW 2290 or order online and choose click and collect.
Chain necklace sold separately to Coin Necklaces; please click on this link if you require a chain. Coin frame only, Coins sold elsewhere such as Royal Australian Mint click on this link.
Shipping information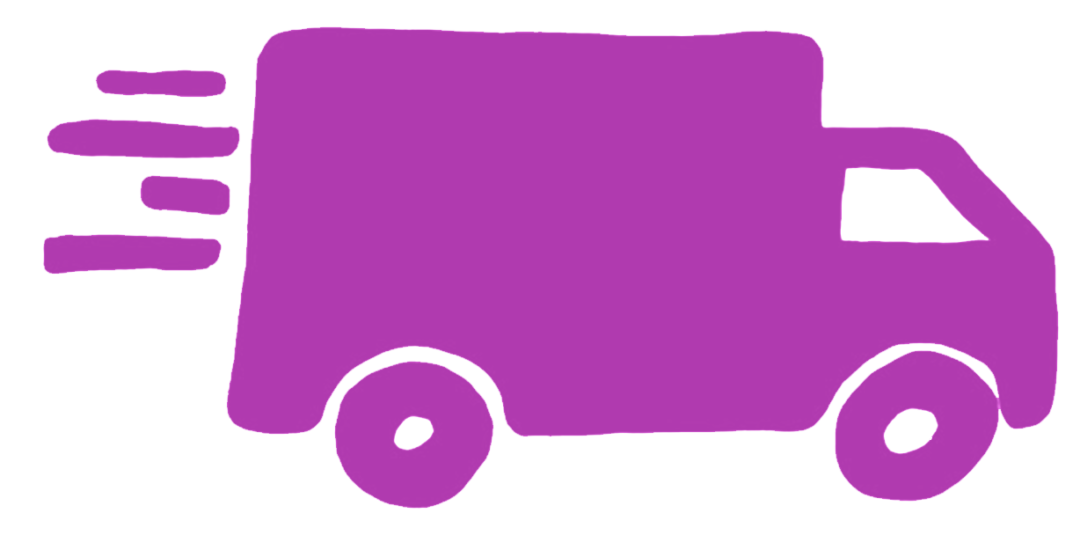 This product is not part of our Shipped Daily Monday to Friday, for orders placed before 12pm AEST guarantee*. The item you are ordering is generally shipped within seven days from Newcastle, NSW, thanks to our Australian based wholesaler.
Love Story orders weekly from our Australian suppliers. If you need a quicker turnaround than seven days for those special occasions, please let us know as there is an express service.
On the odd occasion, our supplier may be out of stock of the item; in these rare moments, we will notify you immediately and work with you to arrange a solution to suit your timeframe.
Price correct as of 6th May 2021